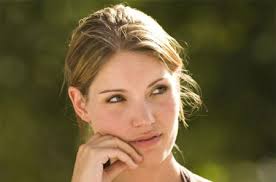 We Support Emotional Growth
Online Education: Liah has created a membership-type website called LifeStar Girls as a place to go to access both quick and in-depth help with Emotional Intelligence, Self-Esteem, Stress, Goal Setting, Time Management and Communication skills. Information is delivered in video, audio and text formats so getting help right away is both fast and fun!

Live Workshops: Liah and her tribe provide in-person workshops in many of the topics available on the LifeStar Girls website – such Self-Esteem, Interviewing Skills, and Applying for Higher Education. Volunteers and Mentors help to transport girls to these events and LifeStar Academy Foundation provides books, written materials, and assistance.

Private Online Meetups: We provide a passcode-protected online space where girls can go for friendship, mutual support and encouragement from Mentors who visit the space. We foster resilience, determination, and enthusiasm!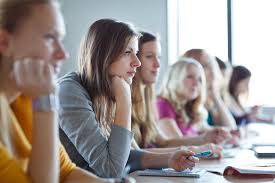 We Teach Entrepreneurship
Start Your Own Business Training: Both in online and live trainings, Liah teaches the girls how to start, market, advertise, and run the business end of having your own business. Whether as an enterprise on the side, or as the primary income source, learning to think outside the box, be creative, and be adventurous is part of growing a successful life!

Hands On Build-It! From time-to-time throughout the year, Liah hosts a hands-on learning project to build a stand-alone room. We call it a "She-Shed" – a place to use as an office, an art studio, a writing room, even a place for a small business! The skills learned will be remembered forever and may even show the way to a money-making interest for a girl!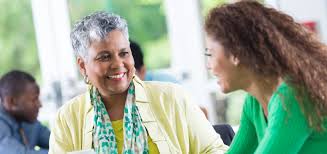 We Train Mentors
Online Training: Liah teaches live and online a 9-week course, some of which is based on her best-selling book, 30 Days to Happiness: Setting Yourself Up to Win in Life. The course training covers how to mentor in self-esteem, stress management, emotional intelligence, goal-setting and time management, with an emphasis on self-reliance, resiliency and

Workshop Training: During the year, Liah sponsors gatherings where Mentors can meet other Mentors, share ideas and examples, learn new methods, and re-ignite their skills. For Mentors who are with us for 12 months or longer, we offer special opportunities for classes and retreats with Liah!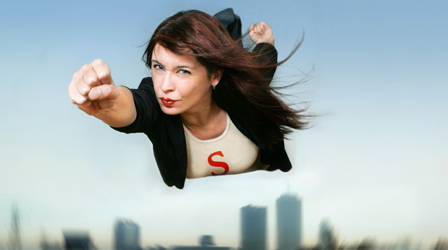 We Showcase SUCCESS STARS!
Video Library: Liah is building a library of video interviews with women who are Success Stars – defined as someone who has gone from nothing to SOMETHING GOOD in her quest to support herself and make her life or the life of someone else better. These interviews show not only the various business paths that can be taken, but the emotional skills these Success Stars recommend to build within yourself in order to achieve the life you want!

Live Appearances: During the year, at live events with Liah and her tribe, various Success Star Women will come and talk to the girls, engaging them in a most 'real-life' discussion of how they got to where they are and the steps along the way. Girls are welcomed to attend these live events for as long as five years after they have aged out of foster care.