LIFESTAR ACADEMY FOUNDATION, INC.
EVERY YEAR IN THE UNITED STATES, over 10,000 girls "age out" of foster care. In most states, girls who have reached  their 18th birthday are told to gather their belongings and leave – sometimes on that very day. They may be frightened, have absolutely no money, and have nowhere to sleep that night.  Can you imagine? Would you have been equipped, on your 18th birthday, to support yourself mentally, physically and emotionally?
Some of the girls who are aging out have neither parents nor family who will take them in. Others do not want to return to the families they were removed from. These girls did nothing wrong themselves; they are simply caught in the problems of their parents and families.
In most states, when a prisoner is released after jail time, they are given money to help them to eat and sleep for a few days while they find a job. But kids aging out of foster care are given nothing.
These girls deserve a fighting chance for a better life. They need hope. They need someone to show them the way.  Life Star Academy, a 501(c)(3) Non-Profit, provides help for these girls with LIFE SKILLS, EARNING SKILLS, and MENTORING.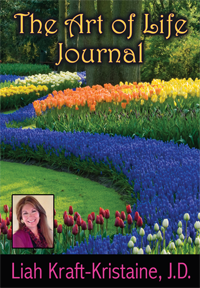 YOU can help us to fan the flame of hope before it is extinguished and despair sets in.
Can you help LifeStar Academy in any way?
There are 3 ways to help:
Be a DONOR. Click HERE to find out how to do that.

Become a MENTOR to a girl. Go

HERE

to learn how.

Be a Success Star. Share your story with Liah for the girls! CLICK HERE.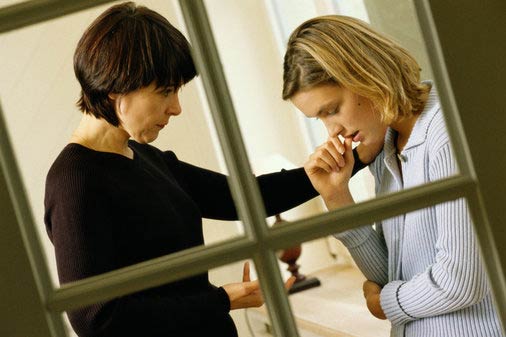 LIFE SKILLS
The first, and most important, focus of LifeStar Academy is on the skills and habits that build emotional patterns for an empowered life.
Those skills include Self-Esteem, Emotional Intelligence, Stress Management, Happiness Habits, Goal Setting, and Time Management.
Every girl who ages out of the U.S. Foster Care System is entitled to join our LifeStar Girls website where the resources to learn these skills are available in audio, video and written form.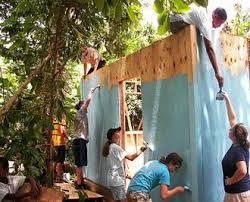 EARNING SKILLS
All interested LifeStar Girls can gain two key financial educations: Entrepreneurship and Real Estate Investing.
We believe that it is essential to encourage financial independence and empowered thinking, so we know that it is essential that every young woman have the foundational knowledge to start and build a small business, and to understand how to make income from real estate transactions.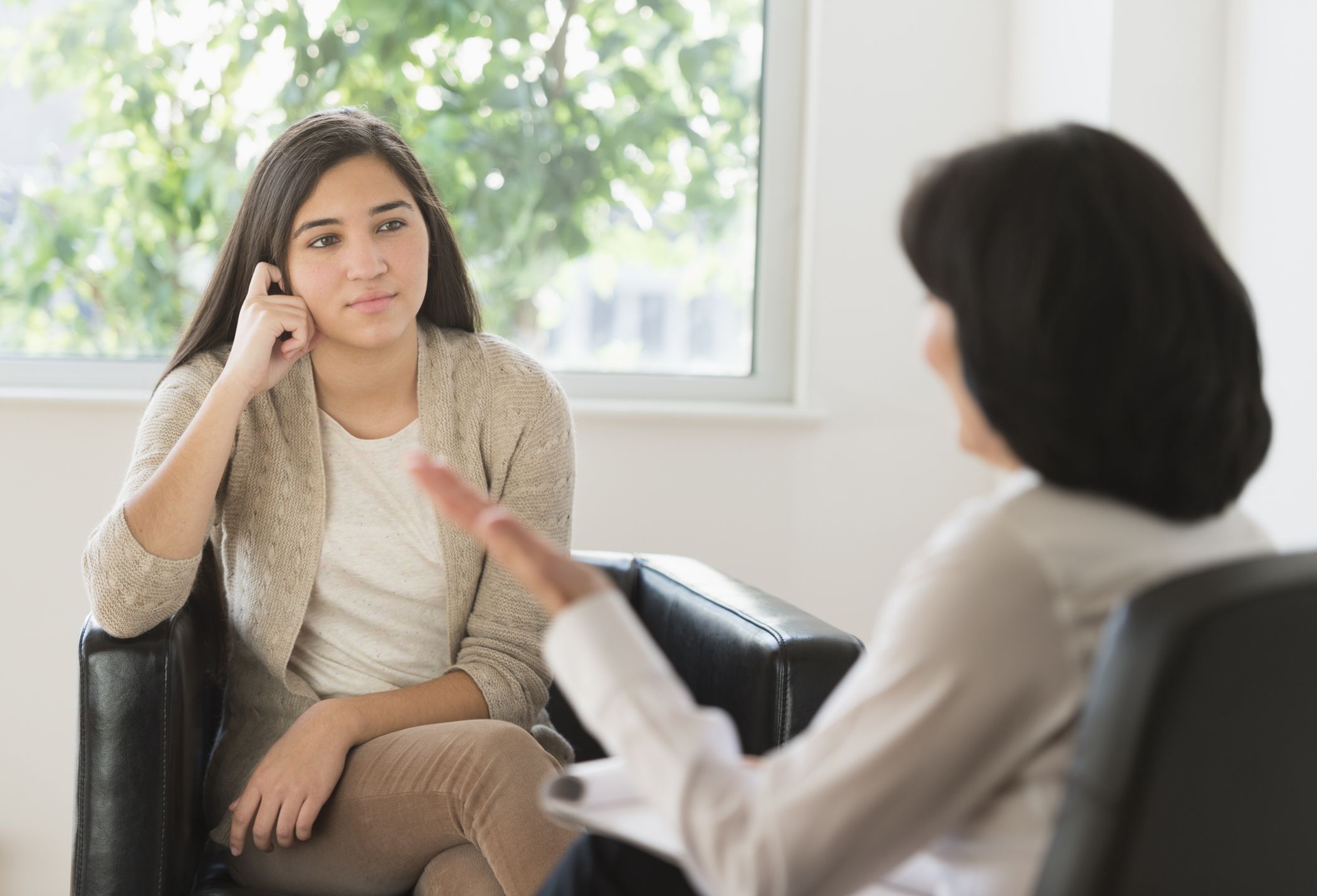 MENTORING
Every girl who sets her sights on higher education, technical education, entrepreneurship or any other aspiration has a need for a guiding voice in her life – particularly the girls who have no parents or supportive family.
LifeStar Academy provides training for women who choose to become a Mentor to an aspiring girl.
Mentoring can be done via email, phone, or in person.  This training is provided by Liah Kraft-Kristaine, an expert in Emotional Intelligence and Life Skills Training.